Office of Educational Technology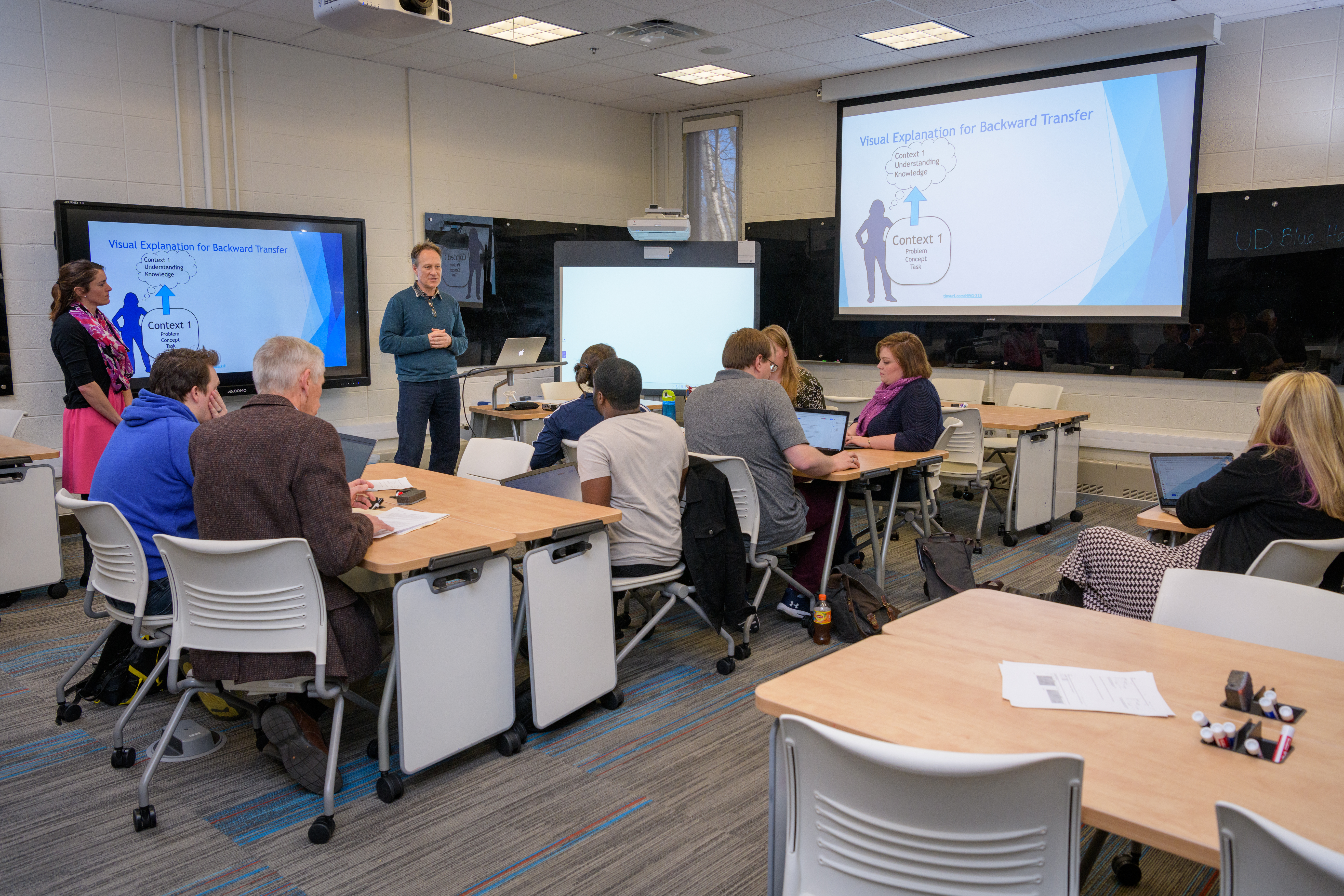 OET Clients
The Office of Educational Technology provides technical support, systems management, and consulting to CEHD and ELI faculty and staff.  We provide web and database development and technology consulting to clients internal and external to CEHD.
We also provide technology training on a variety of topics to our clients, including WordPress training and SMART Notebook instruction.  Instruction can be delivered in a centrally-scheduled classroom or at your location.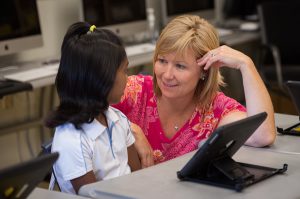 You all were truly amazing. Your team maintained patience and professionalism during this time. I applaud all of you for your hard work and dedication.
-OET Client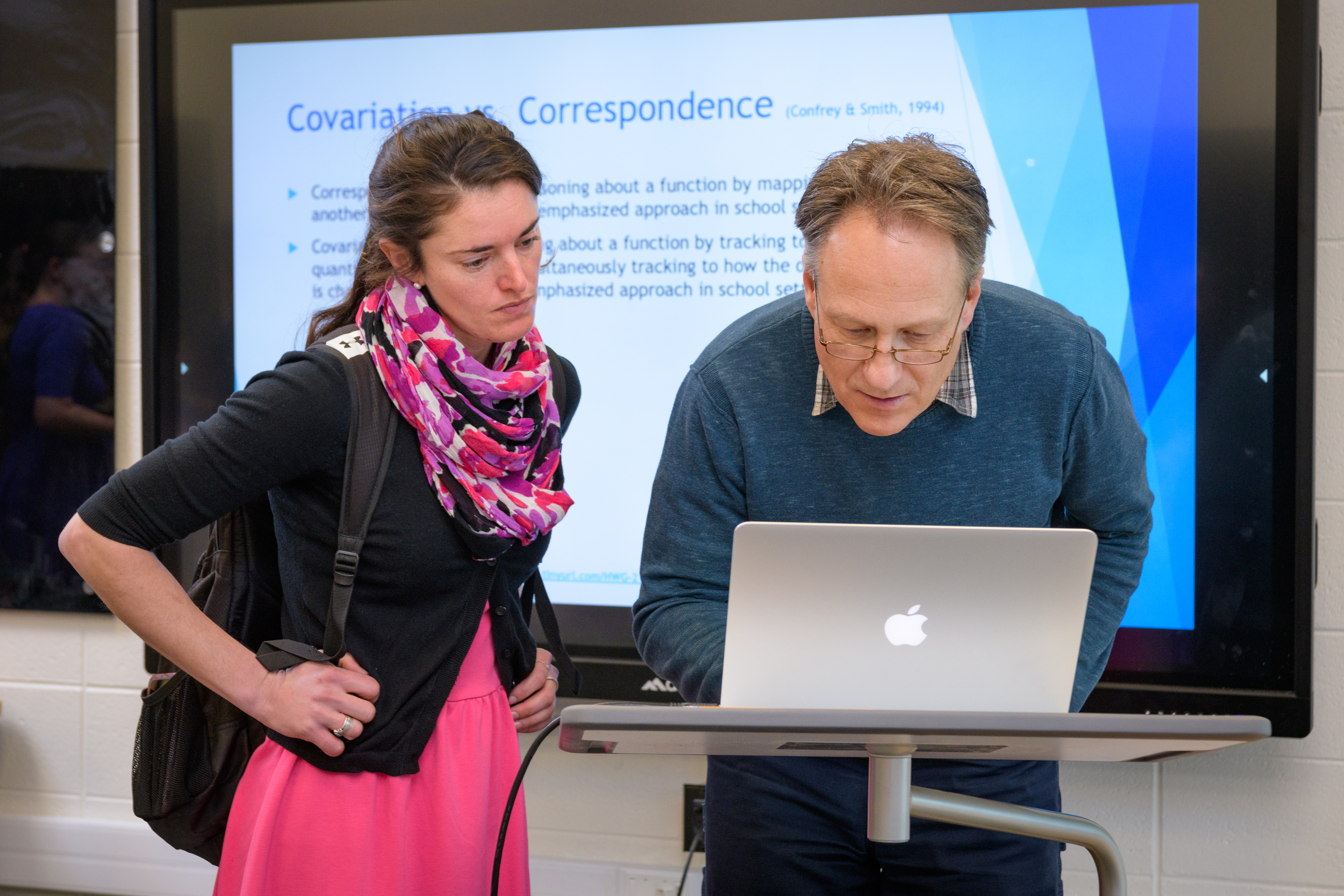 Educators
The Office of Educational Technology hosts special events and a maker space for educators. Special events have included educational technology conferences,educational technology and accessibility workshops.
Do2Learn is the CEHD maker space managed by the Education Resource Center and OET. A range of STEM (science, technology, engineering, art, and mathematics) materials are available for students to use. Come explore!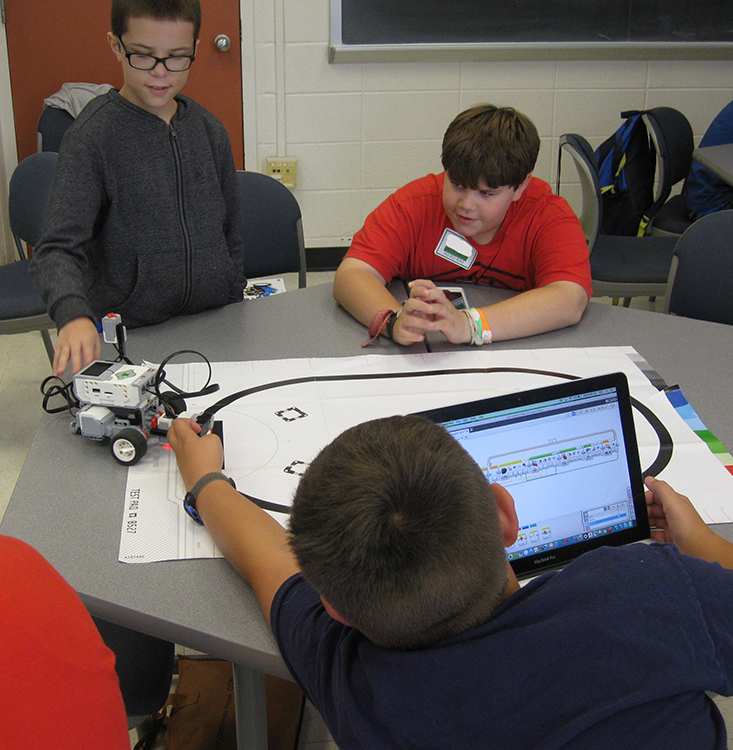 Parents
The Office of Educational Technology hosts two camps during the summer: the New Arc Academy (NAA) and the Week of Code (WOC).
The NAA summer camp for 4th through 7th grade students meets two weeks on the University of Delaware's Newark campus during late July and early August. Students engage in the hands-on design of products, systems, and environments while they learn about technology. Academy themes change each year and revolve around robotic, physical, biological, and information systems.
Held in July, our week-long Week of Code camp offers 5th-8th grade students an in-depth programming experience. Students use Processing, a cross-platform, Java-based language focused on visual arts to experience mobile application programming and physical programming.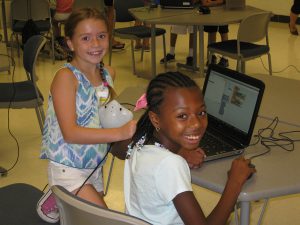 It is evident you all love what you do and you all open up new pathways for the kids. Thank you.
–New Arc Academy Parent