Office of Educational Technology
Computer Security Changes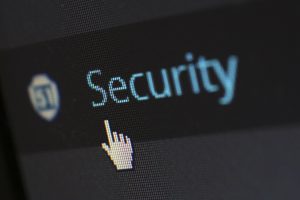 As we increase our reliance on technology, our data is at greater risk. The Office of Educational Technology is implementing the following changes to help protect our computers from dangerous viruses or hackers:
Software Updates or Installation
Annual Password Changes
Automated Logoff
Software Updates or Installation
If you have software updates or new programs for installation, contact OET directly. CEHD computers will no longer permit individual users to install updates. This will help us prevent unintended applications from being installed, including malware such as viruses.
The Office of Educational Technology can install the software remotely, whether you are on or off campus, at no charge. Staff who need to install software for their units on a regular basis, may be granted special administrator rights. In certain circumstances, such as software not running under a standard user login, OET will work with you to implement the best solution.
Annual Password Changes
OET passwords will now expire once a year.  This requirement will limit the length of exposure, if an unauthorized source obtains your password. Over the next few weeks, we will email directions to you for Macintosh and Windows computers at the time you are required to change your password.
Automated Logoff
After 30 minutes of inactivity, computers on the OET domain will log you off and display a password-protected logon screen. You will need to enter your OET user name and password to regain access. This will minimize the risk of an unauthorized person using your session while you are away from your computer.
These changes are being implemented to improve computer security within our College. If you have any questions, please contact OET.